Books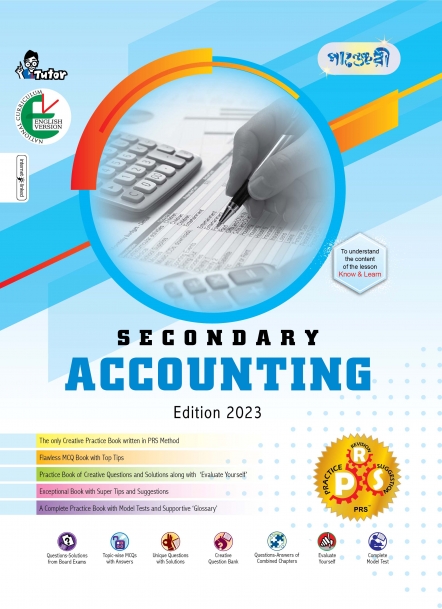 Secondary Accounting
Class
:
Nine (English Version)
Group
:
Business Studies
Edition
:
2023
Page
:
928
Maximum Retail Price (MRP): 850 Taka

Characteristic:
1. Questions and answers to the exercise
2. Topic-wise MCQs and Answers
3. Questions with answers from Board Exams and Top-Ranked Schools
4. Additional questions and answers to get common in the Exam
5. Creative Questions with Answers from Class Work
6. Question Bank
7. Sample model tests

This book also has revision and suggestion parts.